Systems Archivist & Metadata Specialist, Artefactual Systems
Evelyn is a Systems Archivist at Artefactual Systems, a company that develops open-source software for the GLAM sector. She has a deep interest in open-source software and community collaboration. Evelyn has an MAS from U of British Columbia.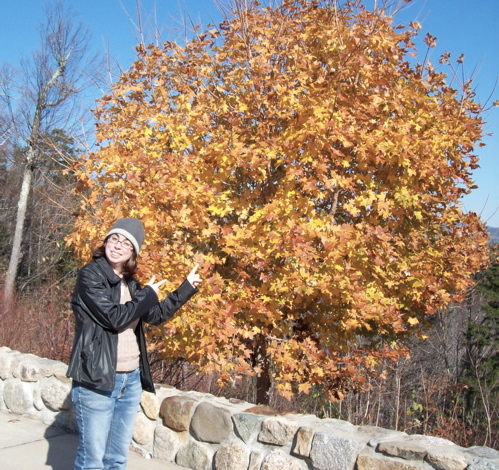 Program Manager, ArchivesSpace
ArchivesSpace is a community of mutual support committed to helping cultural heritage organizations foster access to and promote discovery of historical records and primary sources through the provision of sustainable and highly functional software and tools. ArchivesSpace is an open...
Read More →